Hi. I'm trying to run the demo version on my Windows machine according the guide here:
So far I'm able to get it to run in my browser but the interface is missing pieces and I'm not sure how to fix this.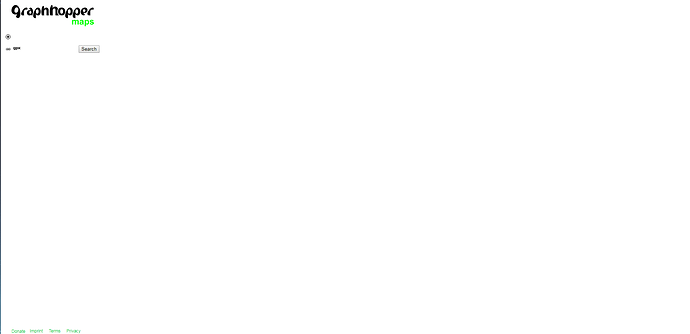 Windows 7 using cygwyn64. Tried first on jdk 1.8.0_151 then updated to 13.0.1 and still no luck.