I have started Route Engine on my local machine and route response is absolutely wrong (rather than
result from https://graphhopper.com/maps/)
I use default config (but just switch on turn_cost) and routes for car is incorrect!
Routing outside city roads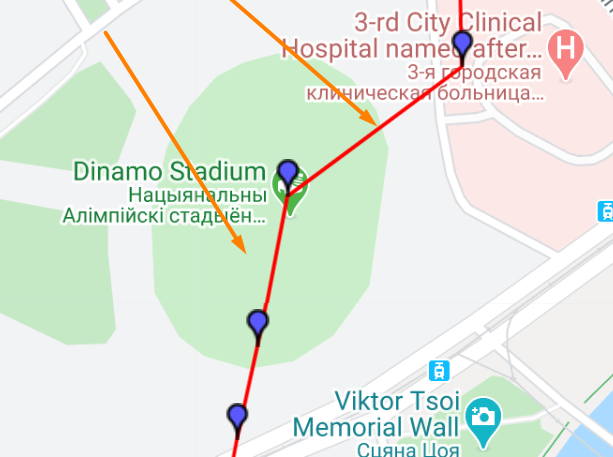 Routing thought buildings: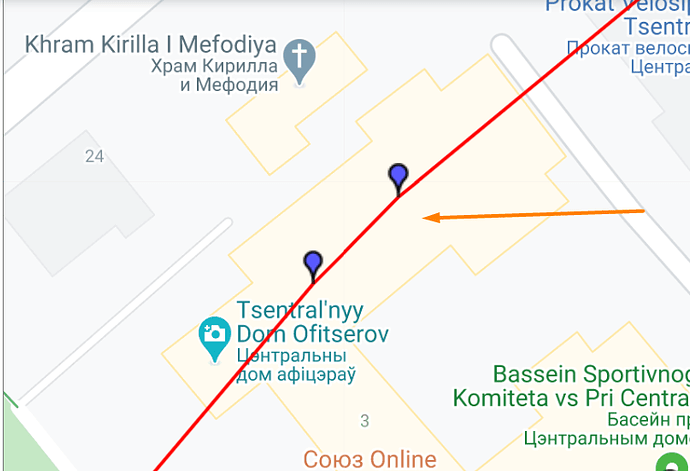 etc.
The same request via https://graphhopper.com/maps works properly: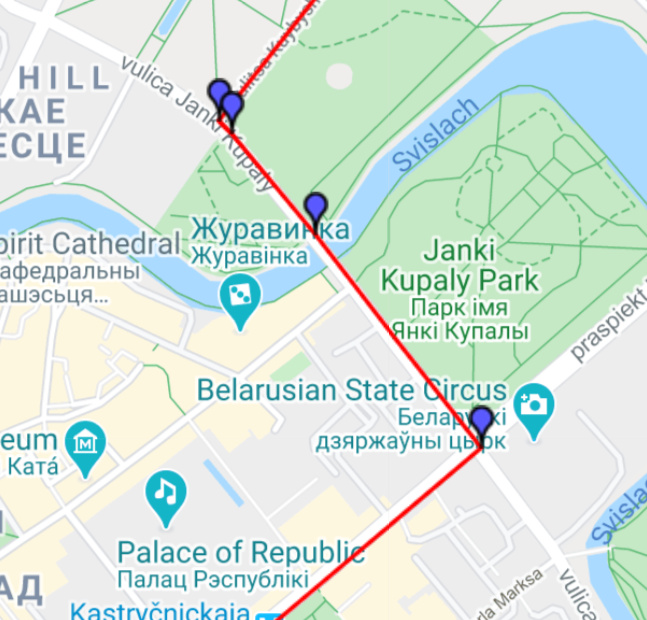 So I believe that the problem is in my config file. But There no clear documentation about config file.
Also I found a lot of issues with question like 'What is config for used for https://graphhopper.com/maps', for example:
What GraphHopper configuration does graphhopper.com/maps/ use?
Big difference in passed time between points after map matching
but nobody explain what we should do to fix the problem.
Please help to fix this problem! Please help! Thanks!