Hello @karussell, I tried to release used memory after .importOrLoad finished. This is my code, I used GraphHopper v1, which need to .close in your documentation to remove object from memory.
graphHopper.importOrLoad()
graphHopper.close()

My JVM is openjdk:8u292-slim-buster, running on Docker Container
But my RAM usage still high, even after 10 hours my GC (I used -XX:+UseParallelGC) can't release it. What should I do ?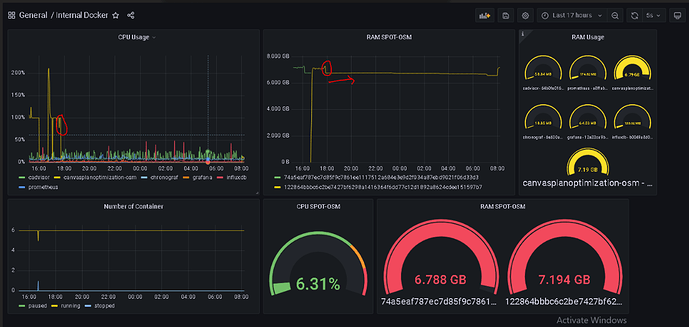 importOrLoad have finished at 17:45, but RAM usage still high until 8.00 the day after