Hi there,
I have some issues with map-matching:
I try to match route for 47.159185,-1.518093 → 47.157414,-1.522587,
Routing Engine gives me: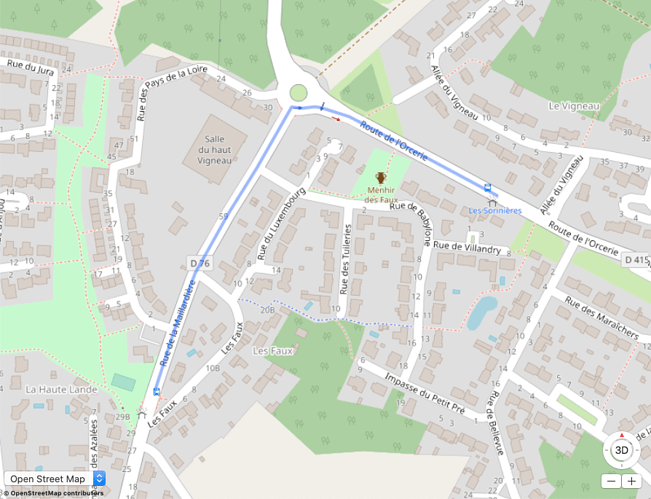 But using the exact same points with map-matcher gives: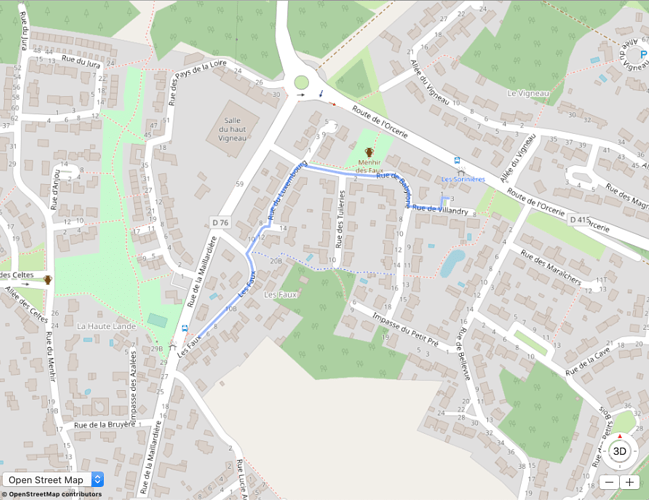 I'm using the same configuration, same "car" Profile, same CarFlagEncoder.
I tried different configurations but I don't understand what's is going on here.
Any idea?