Hi,
When requesting a route between to points, the container GHResponse doesn't include all the points in the way (defined in the osm file), i.e, if the route is a line some points are omittd. How can I retrieve all the points/nodes that are in the line in order to increase the route plot acurracy?
Example (indoor routing),
Route in OSM: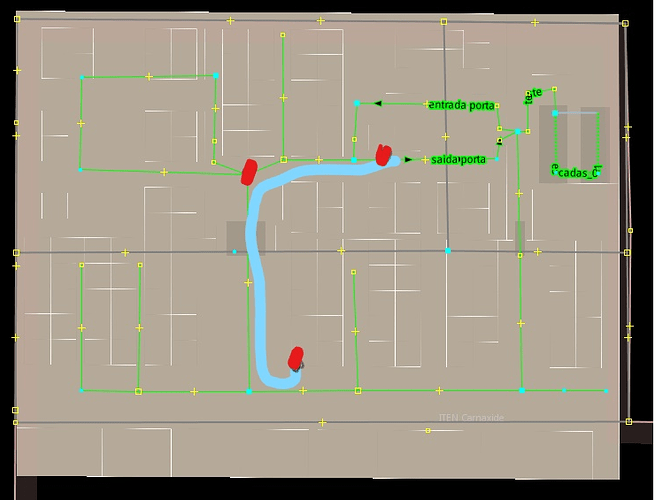 Note: in red selected points returned by GraphHopper. In blue the supossed route
Retrived route (ploted to map)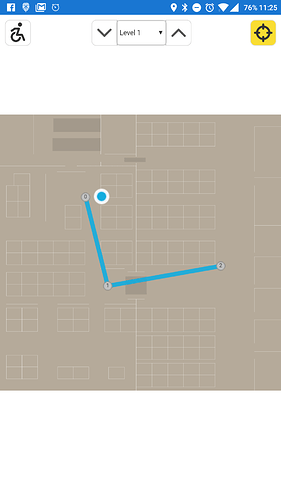 Exists some config.property to correct this issue?
Thank you