Just checked the landmarks which were chosen while importing Europe: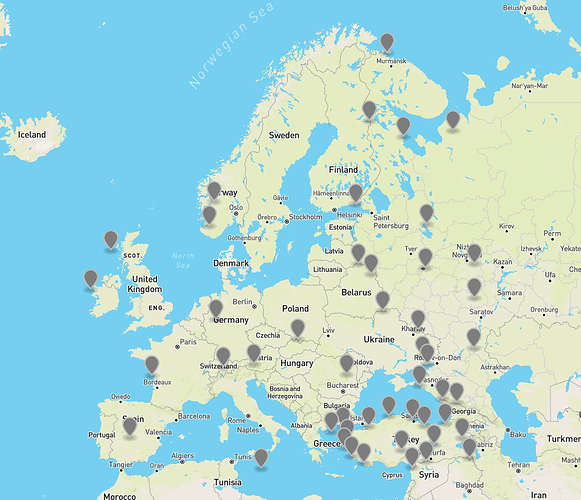 Notice the dense cluster of landmarks in Turkey which seems to be caused by our landmark splitting definition: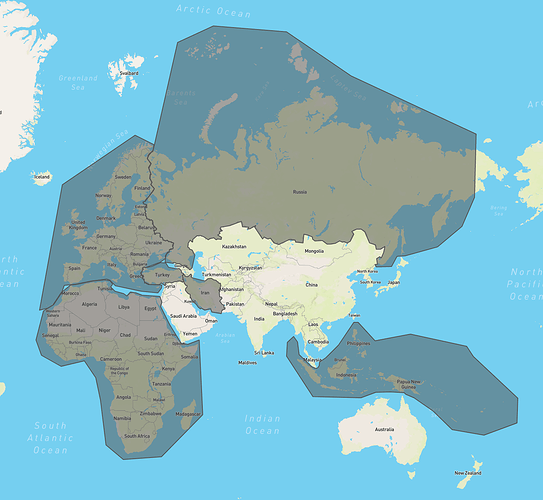 As far as I understood the landmark algorithm, each of them increases the memory consumption. Wouldn't it be better to use a single area covering Europe and avoid an additional subnet?
How does the area file work for a world import? Shouldn't there at least be different areas for North- and South America?