Hello, I have a problem, that Graphhopper / OpenStreet doesn't update Ferry route.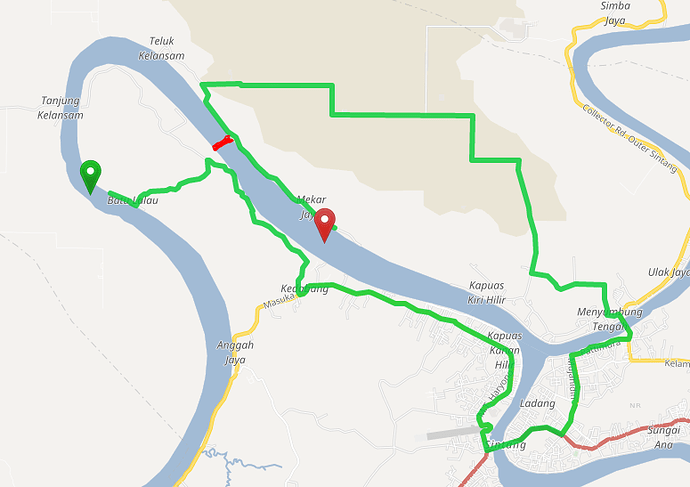 For example, my car needs cross the river (red line) using ferry, but GH doesn't have route for that. How can I custom or add "red line" in the route of GH ??
Any help will be great appreciate.