Hi all!
I've been experimenting with the roundtrip algorithm, which I really enjoy. There is only 1 thing which I cannot get rid off. I get really weird "tails" in my roundtrips.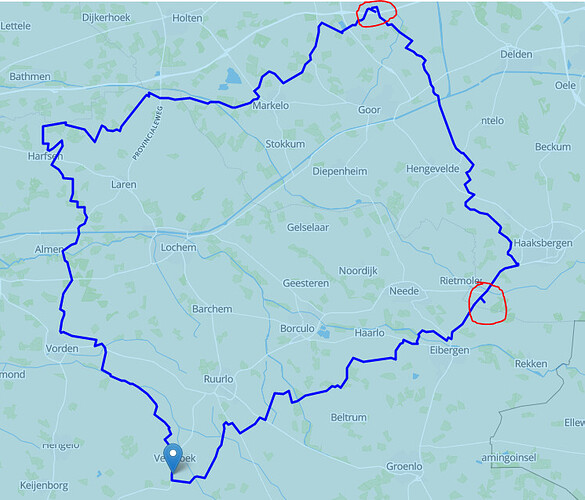 If I zoom in,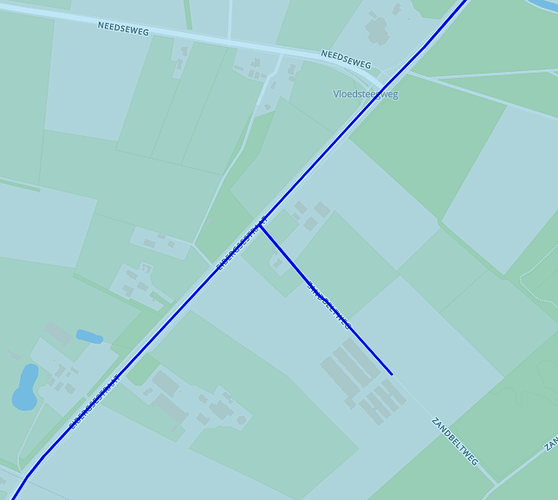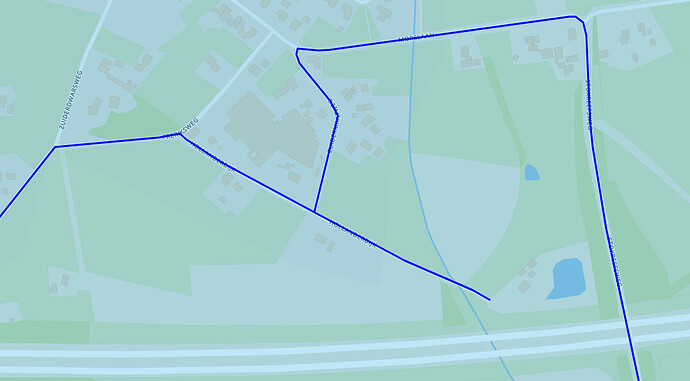 I'm trying to understand the problem here. It looks like the end of those tails are the "generatedPoints". The algorithm tries to calculate a path till that point. And than starts calculating the path to the next generatedPoint, which causes the route to go back on the same path.
This is my config.yml: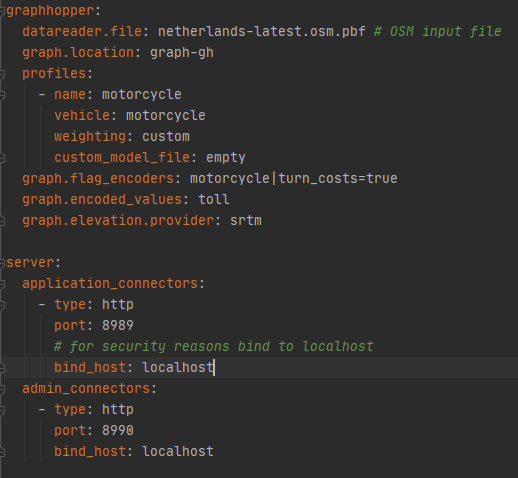 Any ideas on how I can get rid of these? In almost every roundtrip that I generate, I have those tails

.
Looking forward to your answers!
Cat