I am working on an experiment where I add custom highways (which don't exist in reality) to the OSM dataset. Some of which will go across the 180th meridian. I want to use your routing engine to calculate routes along this custom data.
So my general question is:
Does GraphHopper support routing for routes which 'leave the world' on the left side and continue on the right? Google Maps apparently doesn't.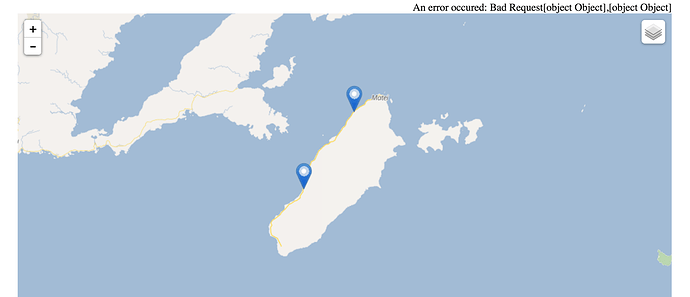 Screenshot: Route from one end of Fiji's Tavenui Island (on the left end of world map) to the other end (on the right end of map) indicates that GraphHopper can't.