Hi all!
Can someone explain to me why the distance of the round trip returns 300+ km, when I requested a 200 km round trip? See examples, it does this with all my round trips bigger than 100 km.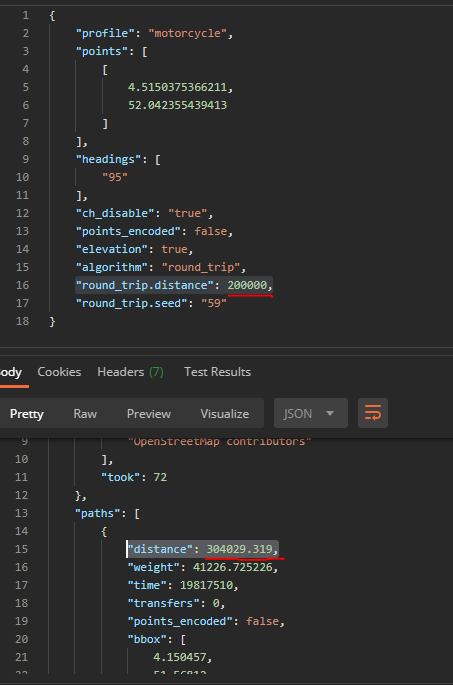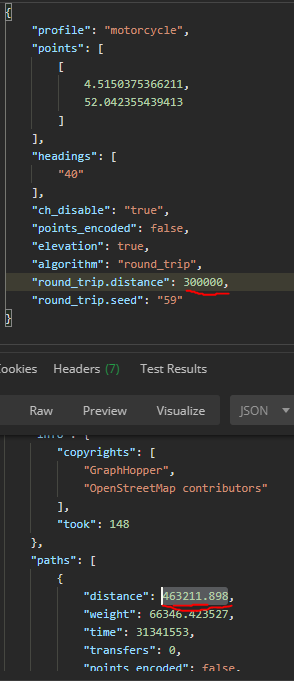 Is there a way to correct this? I would like to have a margin of ~30km instead of 100+ km.
Looking forward to your anwsers!
Greetings,
Cat