Hi
First time when I start my app, it will download the zip file of the map and unzip it.
Problem is that map looks gridded or kinda cut off.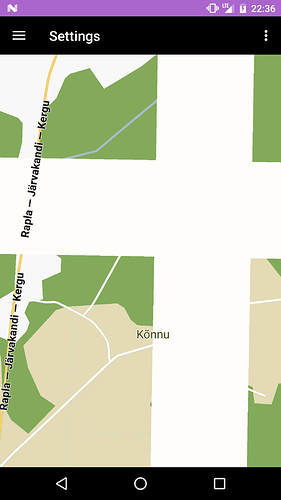 When ever I zoom in or out still the same result
After I close the app and load the same map in again everything looks OK.
Right now I added code that after the map is downloaded, app is going to restart itself, but it is bad and confusing for users
So how can I prevent this kind of problem?
Thanks