Hello forum,
We're seeing a case in which the first point is snapped incorrectly to the second edge of an OSM way.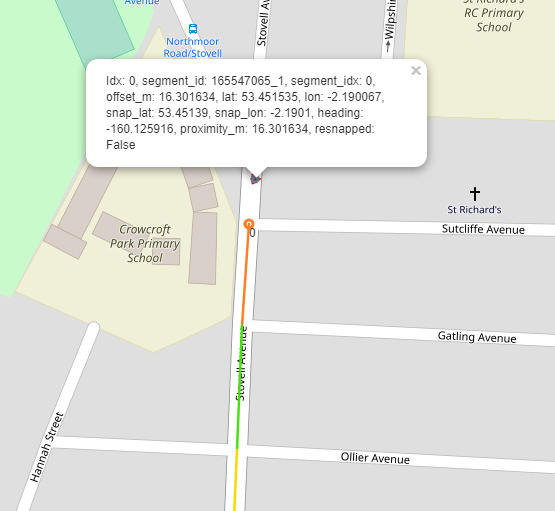 We are expecting that the first point (in gray) is snapped to OSM nodes 306707128 and 307680747.
Yet map matching returns the next edge between 307680747 and 307680743

(see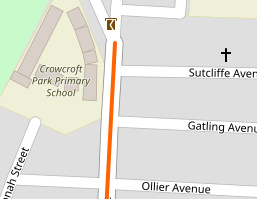 )
I'm not sure how to work around this issue. Please let me know if I should be filing this in JIRA.
I've attached the GPX file to repro the issue.
Thanks,
Trangc505133f2b225399f2ef371d53cce0b1.gpx (1.4 KB)