Hey there!
I have a problem when using a pre-imported graph on a different machine.
I'm trying to have a graphhopper instance run via docker on a kubernetes cluster.
It works fine if I do the graph imported for smaller maps in the pod itself.
Since the nodes of the cluster aren't super powerful and the RAM for needed routing itself (not importing) is lower, I used a more powerful machine to compute the graph for whole europe, transferred the graph files to the cluster and then tried restarting. I made sure the configuration is matching, it seems to me like everything is the same.
The files all got transferred correctly I think, at least they result in the same md5 checksums on both machines.
When the graph gets loaded though, I get an "IllegalStateException: Cannot load CHGraph|fastest|car".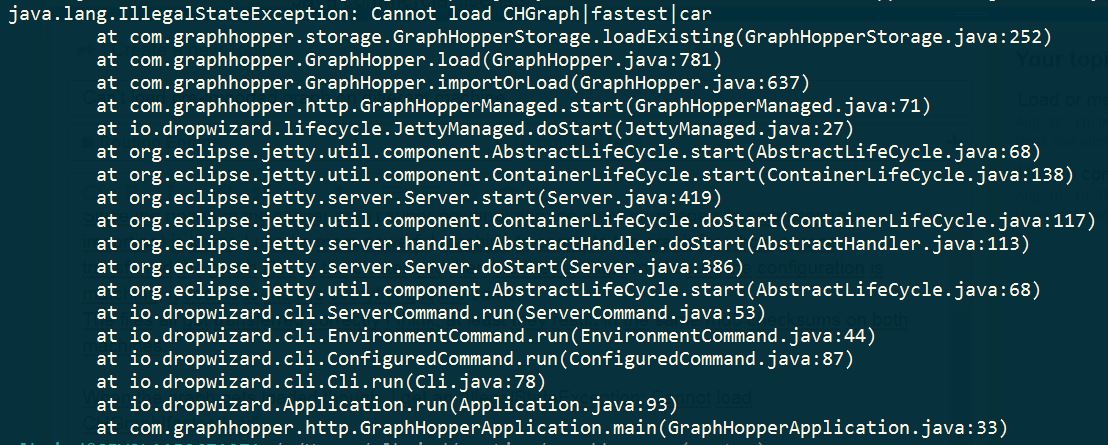 Am I missing something? I do have elevation activated, are there any more files I need to transfer? Is it even possible to transfer a computed graph at all?
Help would be greatly appreciated.